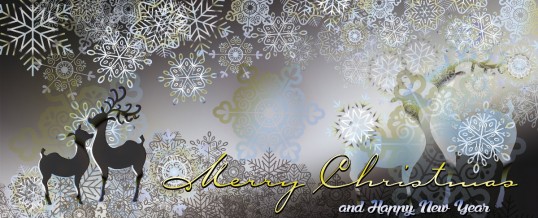 Let's celebrate 2015 with a special offer
2014 is now gone and a new year has begun, full of hope and good resolutions.
It is this time of year, when we can feel the magic in the air and are dreaming of new beginnings, positive changes and happiness.
While weeks pass by, please keep on dreaming. May the positive attitude and the hope that touch everyone's heart during the holiday season be with you all through this year. And help you realize your projects and your wishes.
May this year be wonderful, for you and your loved ones!
"2015 Offer" -15%
In order to celebrate 2015 and to start the year on a positive touch, get 15% off one of your translation project worth 100€ and more.
This might just be your chance to get a personal or professional project done – e.g. by translating your website or technical documents into French in order to reach your French speaking clientele.
How to get the discount?
The offer is good one time only, throughout the year (expires on December 31,2015).
In order to get the discounted rate, please mention the code "SJScribe-OS15-2015" when asking for a cost estimate or getting in contact. You can also enclose a copie of the image from the article to your inquiry.
The discount shall be applied to translation jobs with an estimated price of 100€ minimum.
The discount does not apply to proofreading and regular writing projects.
Please contact me for further details, I will be happy to answer your questions.
Share